Say It Loud By Amasha Griffin
Regular price
Sale price
$19.99 USD
Unit price
per
Sale
Sold out
Share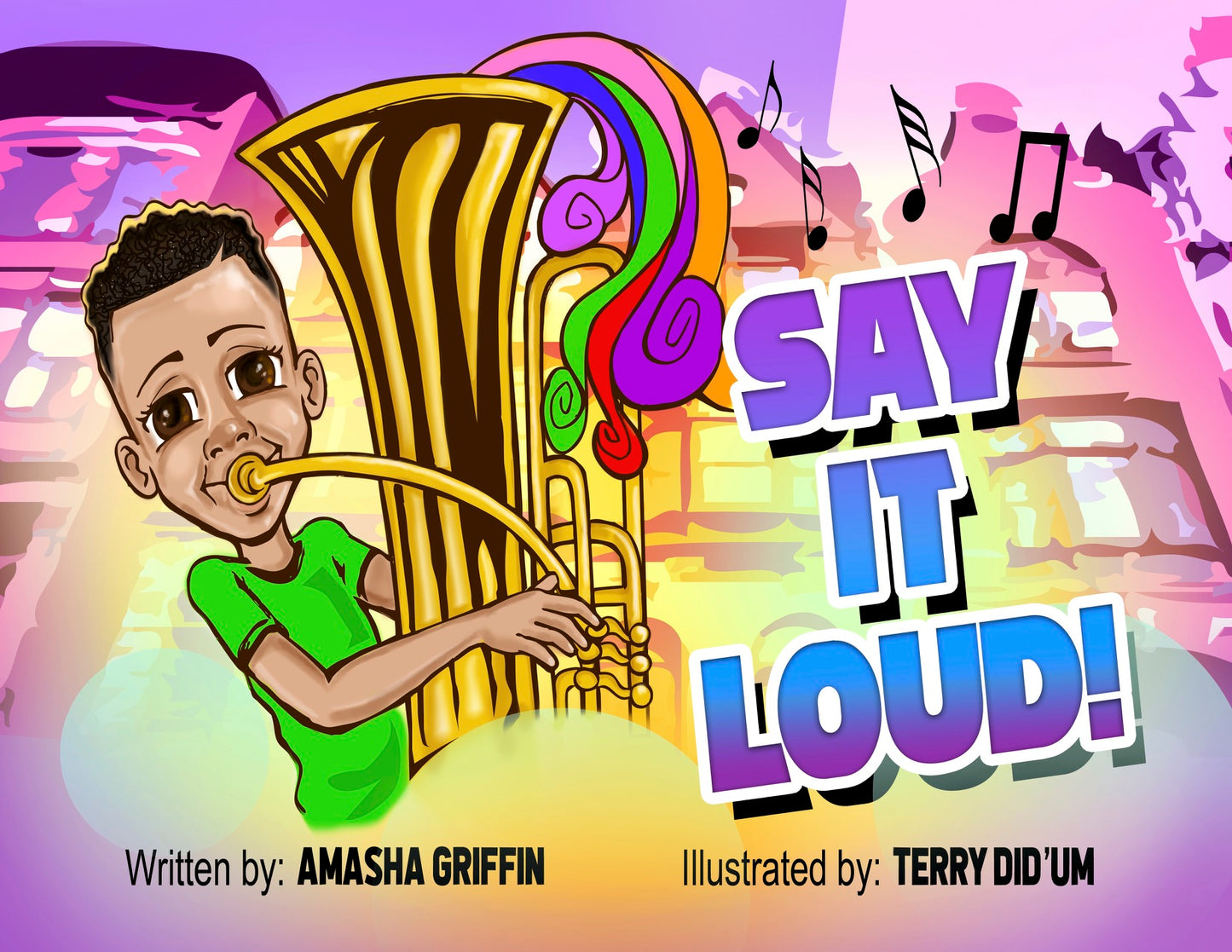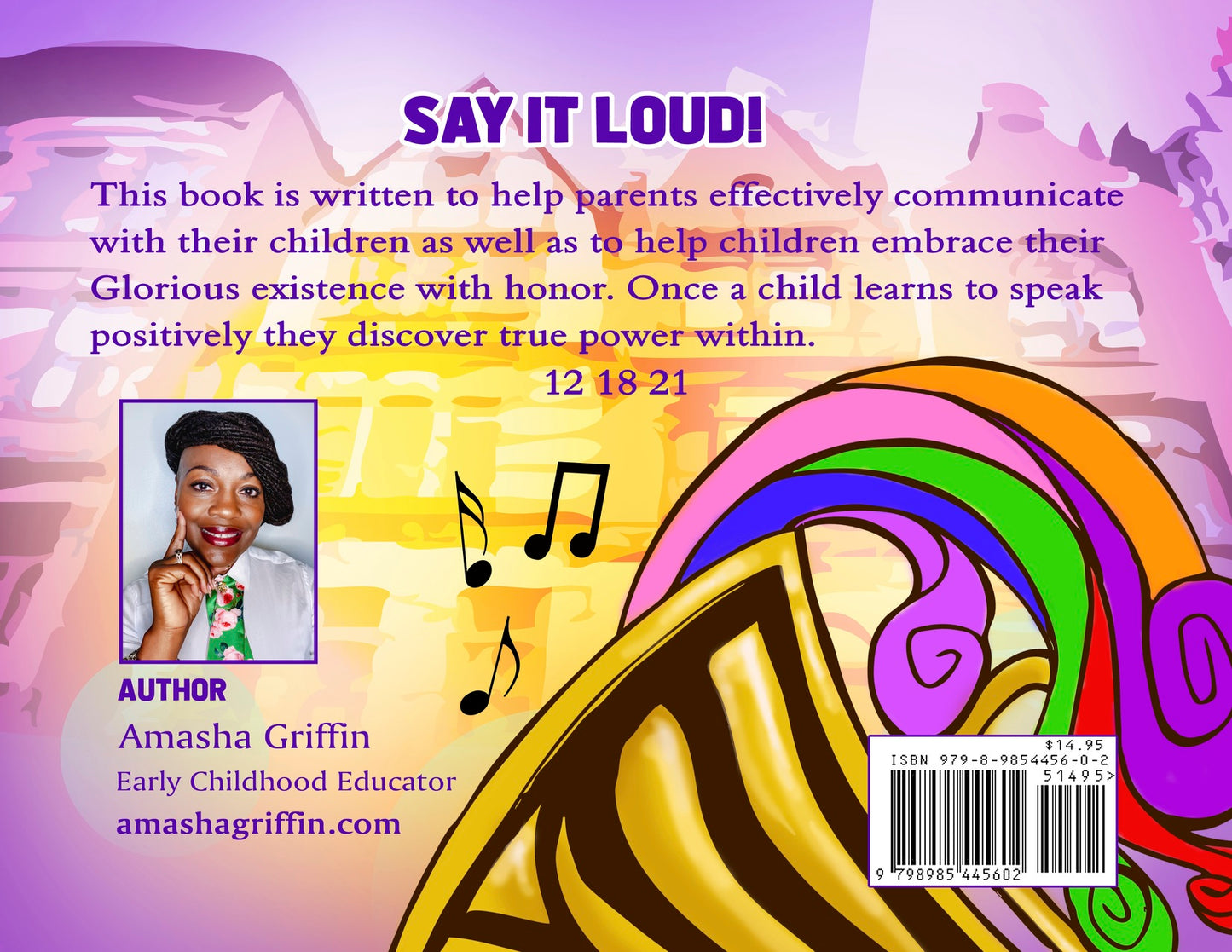 Say It Loud
@Marchael Johnson you wrote incorrect address on your shipping label. Book was mailed and sent back to me stating wrong address.
Say it Loud!! Magnificent!!!
This is such an amazing book for the young and old. The love infused throughout each page and the colorful illustrations is infectious. It was a gentle reminder of building up self esteem. The powerful reinforcement of how our black is beautiful. Although I am adult, it made my heart sing. All I can say to the author is the following: Well Done!! Magnificent!!!.
Simply Perfect!
This book is perfectly created for our children of color. It helps to confirm their beauty and worth in this world. It is a must-have for ANY children's library!
Enjoyable
This children's book should be read to and by children in every ECE environment. Uplifting and enjoyable!
The title is perfect
The design and words are beautiful and the colors are vibrant.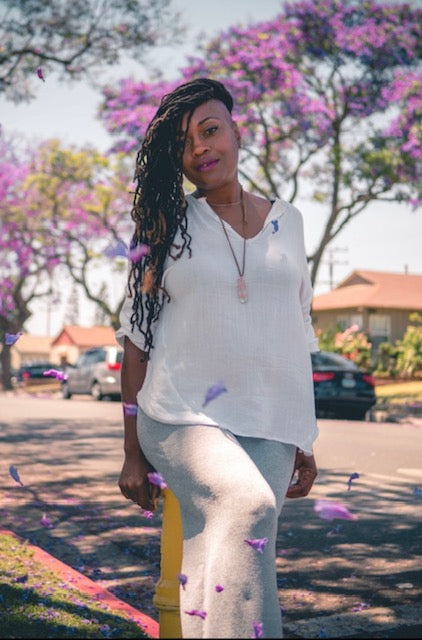 Who Is Amasha Griffin?
My name is Amasha Griffin I am a successful business owner, poet, mentor, mother of three, and wife. . My mission is to enrich the lives of others uncovering their God given talents and abilities by stimulating growth spiritually, mentally and physically. During my leisure time I enjoy hanging out at the beach and eating good food. 
I am here to help you discover the power and benefits of Intentional Parenting and share with you some of the experiences and learning lessons that I encountered with my children as well as others.  This  blog is also about empowerment and encouraging individuals to live their best life ever through Faith, Family, and Lifestyle. If this blog has enlighten you in any way please leave me a testimony down below. 
- From My Heart To Yours